Hiring a contractor for an interior painting job is a process that must be done carefully. There are a number of things to consider. If this is your first time hiring a painting company, the following points can be helpful.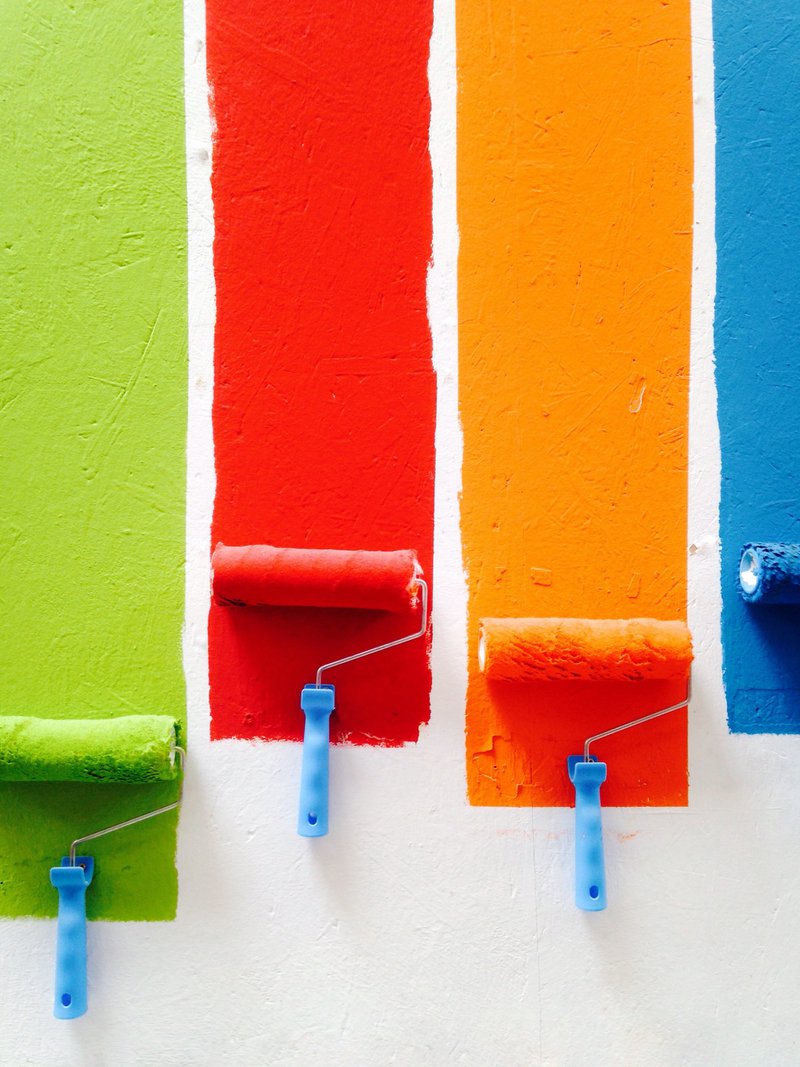 1. Make Sure the Company is Licensed and Insured
Anybody can buy painting supplies, create a painting company and distribute business cards. Do not hire just anybody who claims to be a professional when it comes to interior painting jobs. Use a local licensed and bonded contractor who has workers comp insurance for their employees.
These requirements are in place to protect consumers. In the event that the contractors fail to meet job expectations, the client can take the necessary course of action. Or, if a painter gets injured while working in your property, you won't be liable for the medical expenses.
Having said that, hiring the wrong company puts you at risk of costly issues. Moreover, you could be putting yourself at risk of damages or liability. Therefore, you need to hire an experienced, responsible and detail oriented painting contractor who holds a license and has insurance for your interior painting job.
2. Years in Business
Find a company that's been in the industry for many years. Gold Standard Painting has years of experience serving clients in the Twin Cities. Reputable painting companies work hard through the years to prove their expertise in the field. Therefore, you can benefit from their experience. In effect, you can save time and money. You would also feel assured that they will do the job right. You will surely get your money's worth from an excellent interior painting job. It would not hurt to research on a company's history before signing a contract.
3. Find out Who's Doing the Actual Painting
In addition to researching the painting company's history, find out how they hire their painters. The quality interior painting job relies on the skills and expertise of the people who will do the actual painting. Be sure that the painters are experienced, detail oriented and well-trained. A good painting company will see to it that they have reliable painters.
4. Find a Company With Good a Customer Experience Record
Will the crew be respecting your property? Will the crew be responsible enough to keep things tidy as they work? Can the company give assurance that the crew will be mindful of your property's landscaping and other things? Besides doing a good paint job, reliable contractors will assure you that your property will be handled with care. Here at Gold Standard Painting, we treat the clients home with the highest standards of respect and cleanliness.
5. Consider the Type of Paint That Will Be Used for the Interior Painting Job
With so many types of paints out there, the contractor should know which paint type is best for the interior of your home. They should also use top quality paint and not low quality ones that make for a poor paint job. Communicate your preference to the contractor so they can make good recommendations. For example, if you are an eco-friendly type, they should be able to suggest environmentally friendly paint options. Check out our website for more info on paint selection and consultations.
6. Don't Judge a Paint Company By the Price
A good interior painting job should not break the bank. The most expensive price does not always mean it is the best and vice versa. Though the price can help you decide which company to hire, you need to consider the things stated earlier. Do not rush it! Take the time to research and compare companies.
If you keep these six things in mind, you are less likely to end up regretting the company you choose to hire. Moreover, If you need to hire a company for an interior painting job, you can ask for recommendations. If you choose to do your research, gather as much information as you can. Luckily, you can easily learn about a company's reputation online. Check us and our work out at www.GoldStandardPainting.com or give us a call for a free consultation at 612-336-7876.