A New Year is here, along with 2020 paint trends. Selecting from the color list for the hue to be hailed as the color of the year is a popular tradition among paint companies. Get to know the colors that made it to the list.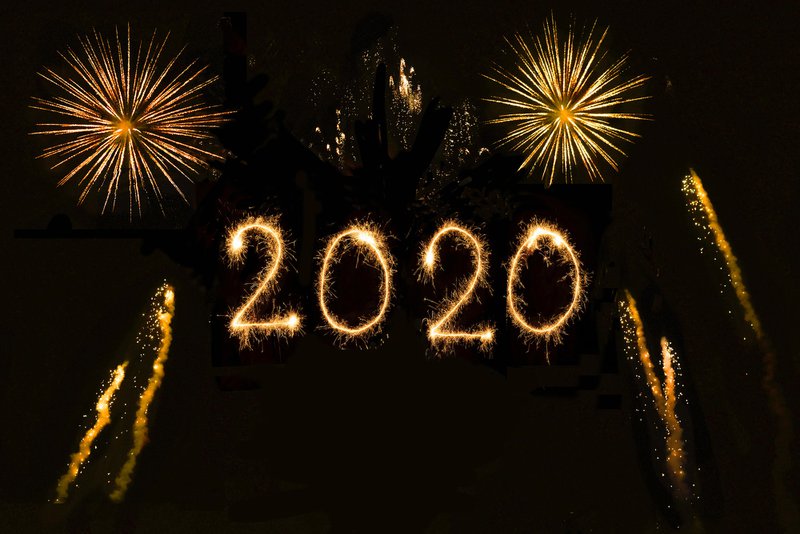 Uncovering the 2020 Paint Trends
This year, as we enter a new decade, it feels extra special. The colors of the year help decide how we look back on a design cycle, and the color pros, including pop culture, architectural and technical trends, take into account many factors. Think about it:
the '80s had their splashy neon, the '60s rocked pastels, and the '90s, well, that might also be your style.
A fresh coat of paint is one of the easiest ways to refresh your house. Whether it be the bedroom, kitchen, or bathroom— splashing a fresh new trendy color creates a bold eye-catching change. Paint is difficult to change once it's already on your walls so you may want to play with differen colors, furniture matches, etc..
The Bold Shift
If you're prepared to make a big change this year, look no further than the 2020 PAINT TRENDS that run the gamut from bubbly blush to earthy clay. Interior design experts showed what colors they expected to see abundantly in this new year to find these paint ideas. If your style is modern or traditional, streamlined or lavish, you can find a 2020 paint color for you. And if you need even more low-cost ways to upgrade your house, try one of these projects with DIY home decor.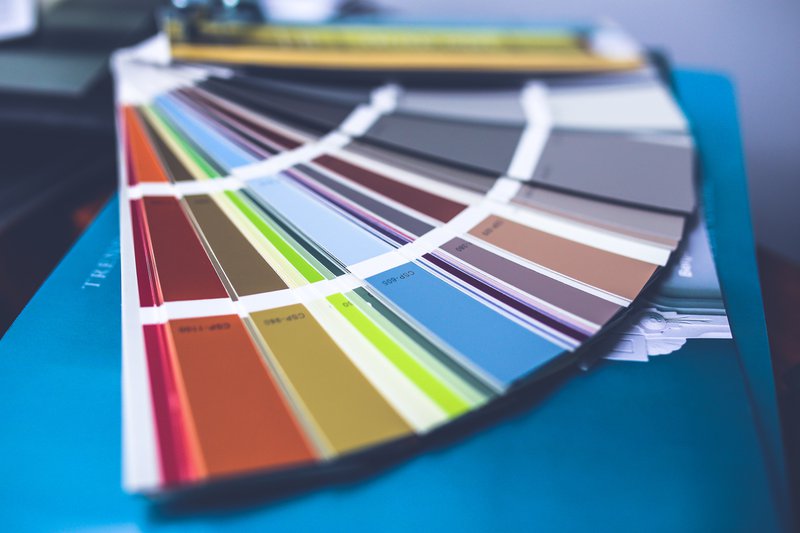 1. Classic Blue
For the year 2020, the Pantone Color is none other than Classic Blue. The classic blue will pop up almost everywhere in many homes. You can think about themes that make you think of the sky at dusk.
2.White
White on white on white on white is one of the biggest paint color patterns in 2020— but this concept is anything but boring. Experts believe that it is so hard to go wrong with white when it comes to selecting pieces that reflect modern design, simplicity and beauty
3. Blush
The color has become a standard in interior design since the word "millennial pink" was coined around 2016. With its freshness, the color blush will continue to be popular this year. It is easy to blend ith warmer jewelry tones. This 2020 paint trends selection has the ability to make any room or piece of furniture feel subtle and chic.
4. Burnt Orange
On the warmer side of the 2020 paint trends, burnt orange and rust shades bring to any room a robust light pop — just be sure to use them in moderation. Experiment with this color for your bathroom door or even your front door for that burst of energy effect.
5. Peacock
Moody paint colors like peacock blue and charcoal are also ready to take the spotlight. They are also excellent choices that made it to the 2020 paint trends list.
6. Hunter Green
This color has a timeless feel that is handsome and chic at the same time. It can work for both feminine and masculine themes and can be a great contrast to a room that is white on white.
7. Clay
Last year, this earthy color was recognized as the color of the year by Sherwin-Williams. This year it is not going away and is still a member of the 2020 paint trends.
So do not be afraid to go in style as the 2020 paint trends have a number of colors for your to choose from. Visit us at www.GoldStandardPainting.com for expert color selection.
Published with StoryChief