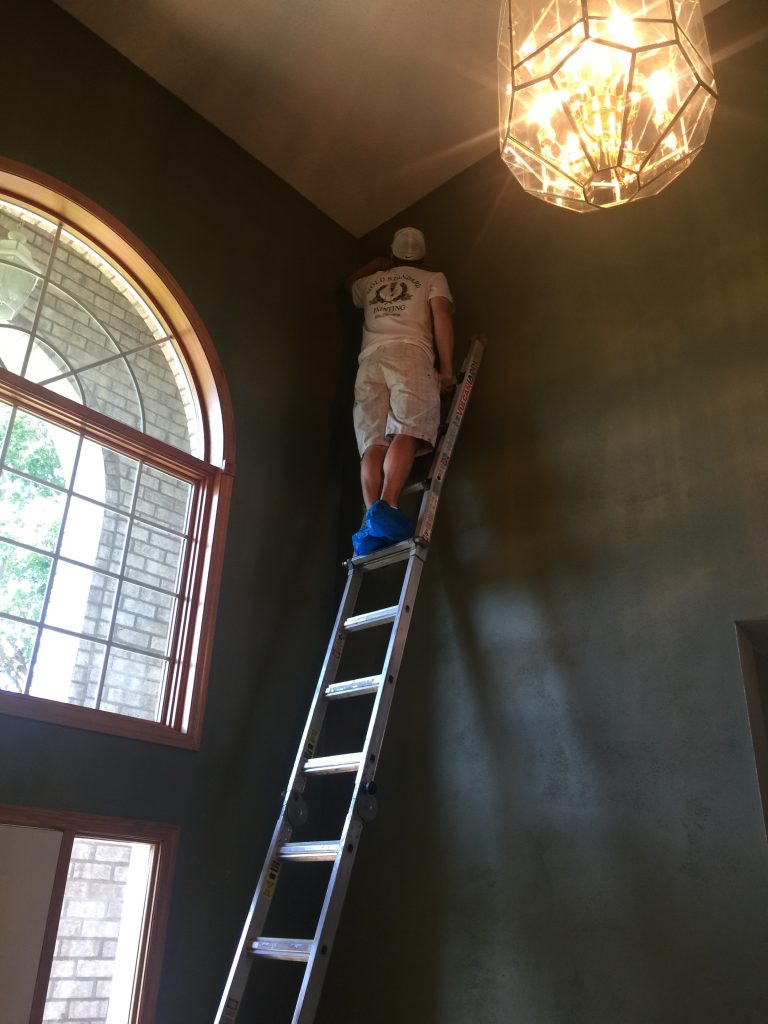 There are several reasons to choose Gold Standard Painting for your next interior paint project: 
When updating your home's interior, our professional  painters ensure that the paint you end up with is the exact color you wanted. We use the highest quality materials and most trusted brands to deliver beautiful, long lasting results.
The paint job is more likely to be even and exact than if you did it yourself. 
Best of all, you don't have to do the painting! 
Gold Standard Painting is the company to choose for quality, interior painting expertise in the Twin Cities and surrounding metro. We offer the best interior painting services, no matter which areas of your home need to be painted — office, foyer, bedrooms, bathrooms, kitchen, living room, basement, ceilings, cabinets, doors, trim or complete home interior. Our commitment to quality means that we mostly paint by hand and spray when necessary. Our professional team of local interior painters assigned to your project are dedicated to exacting our high standards of quality. 
Choose Gold Standard Painting as your premier interior painting company, and you also get our guarantee: We don't get paid until you are completely satisfied with how your interior paint project turned out. There's no risk, so why wait? Call us today for a free consultation!